Weddings, family Reunions, business parties, Live band weekends
Dusty Mile is very versatile and can provide many different functions on site! Over the years we have had many weddings, family reunions, school reunions, birthday parties, anniversary celebrations, business parties, live band weekends, women's weekends, halloween haunts, and don't forget every July long we sponsor the "Dusty Mile" derby car (supplied by Mark Malyon and family) at the Glenboro Demolition Derby!! Check out our facility and photos available to see if the Mile is right for your next big function!
Weddings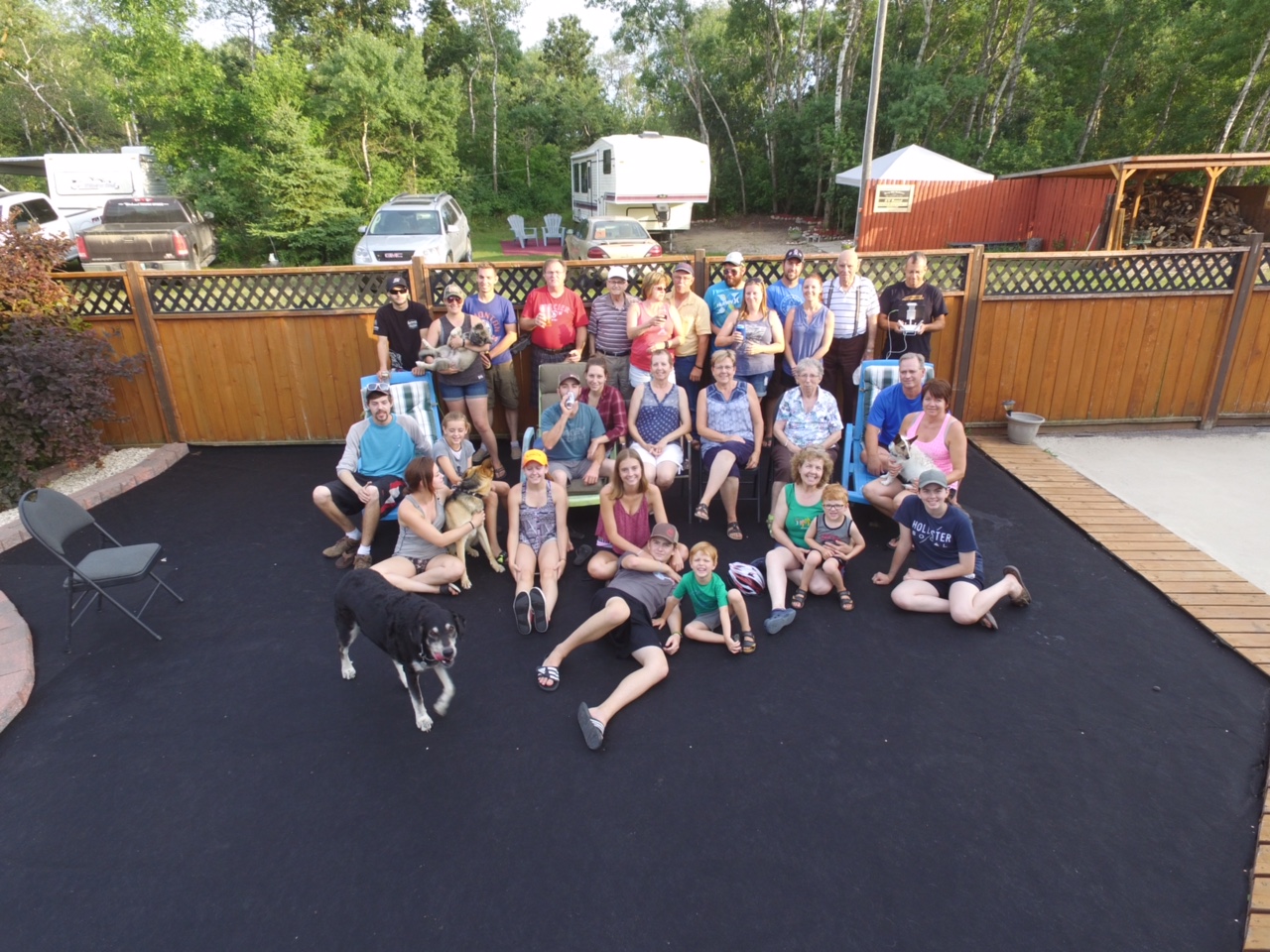 Live Band Weekend - Hicktown
Save the Date ; Saturday Aug 17/2019 7:30 pm -11:30 pm Hicktown!